Placing an order
You can place your order by:
Fax: +44 (0) 1527 584996
Email: sales@pinstructure.com
Phone: +44 (0) 1527 67999 option 1
If you have a direct contact please click here for extension numbers
Trade counter
Email
Bulk orders
Bulk volume discounts available, for more information please contact us
Payments
You can use one of the following methods:
PINCO credit account
If you donít have an account, please contact us for further information.
Cheque
Cash (trade counter orders only)
BACS
Chaps
Credit or debit cards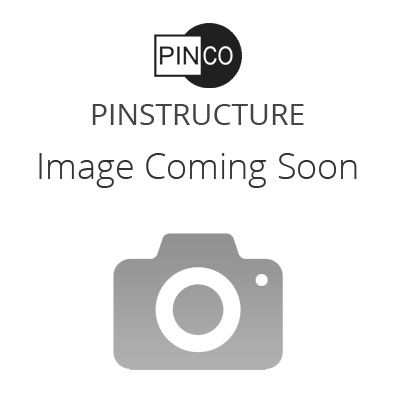 Deliveries
Dependant on location or size of order we use:
Fedex; online tracking available.
Royal mail special delivery.
Our own transport for the local surrounding area.
Pallet services.
Trade counter collections.
Import/export shipping services.